We are excited to share with you how God has been working in the ministry in Peru! We have met virtually with several supporters this month and given video updates to share in their church services. Your faithfulness allows us to serve the Lord on the field, and we would also love to hear from you about what God has been doing in your ministry!
Here's a review of what we've been up to and how God has been blessing here:
---

Weekly Bible Study
We celebrated the completion of our first three months of the Bible study we started in the physical therapy clinic. We had an evening together to enjoy grilling out, hearing an encouraging message from God's word, and spending time together. We had several first time guests that were invited for this evening who got to hear the gospel! Please pray that God would continue to use this Bible study to reach the lost and strengthen believers!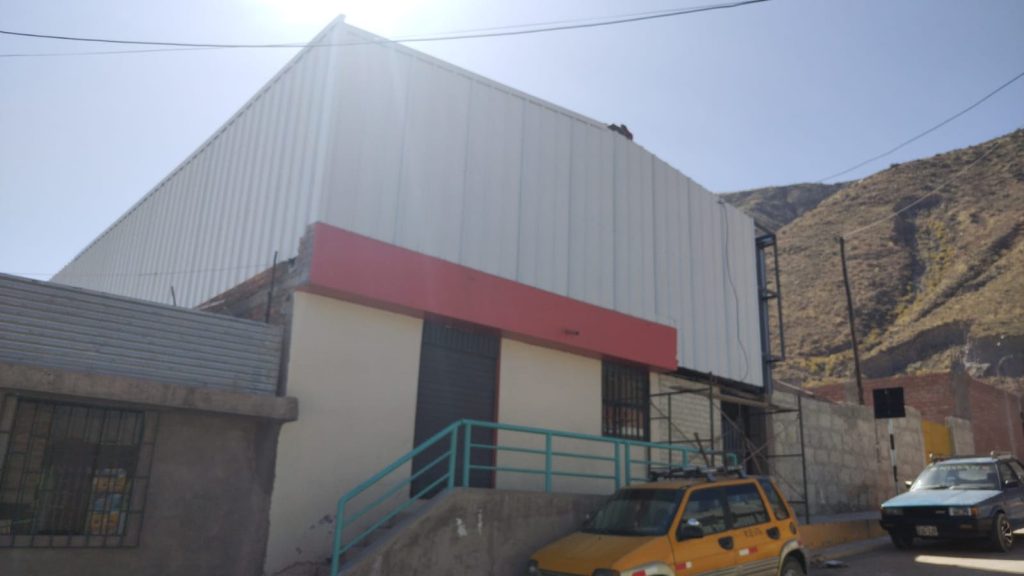 Construction Progress
Stage one is complete at Love Baptist Church! Thanks to your generosity, we were able to complete the metal structure that will house this young church in a growing community. The next steps will be to plumb and frame a bathroom and frame a wall for the children's class. God has already provided the funds needed for the concrete floor from one of our generous supporters! Please pray that the remainder would be provided so that we can put this young church and pastor in a position to better reach the community with the gospel!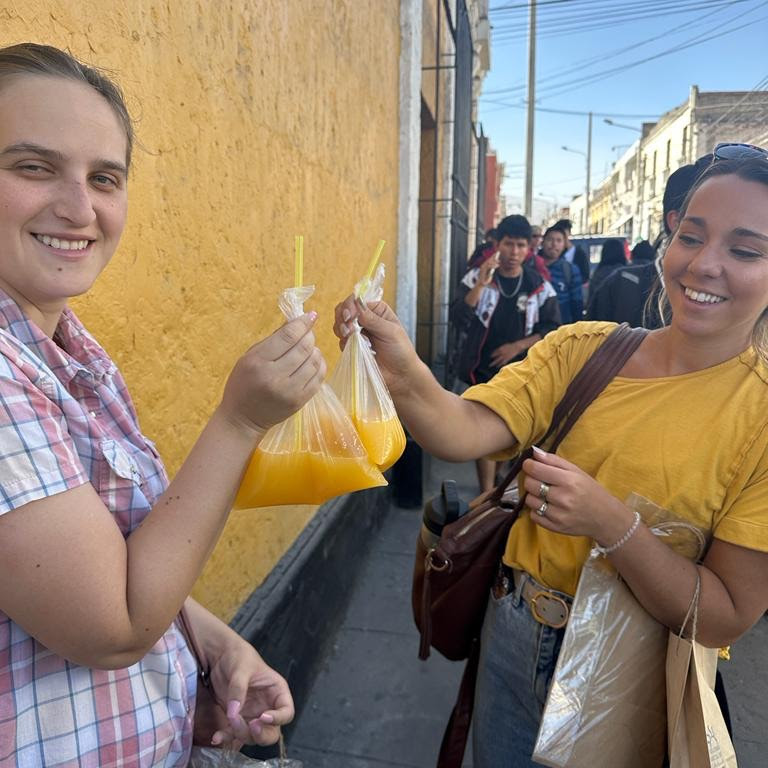 We had the privilege of receiving two young ladies and sharing with them the ministry and the opportunities for them to serve God on the mission field. Pray for God to continue working in their hearts about how they can best serve Him!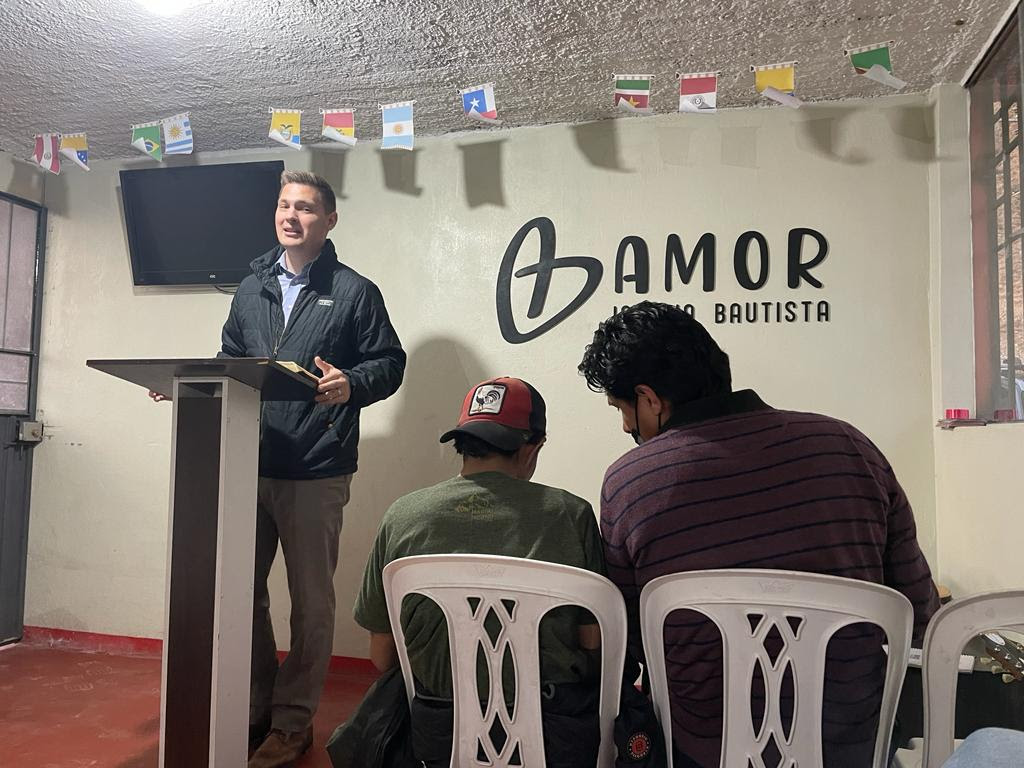 I was able to preach the last Sunday before the building project at Love Baptist Church was completed. Pastor Paul has been a great blessing in allowing me to serve along side him as we prepare to plant our first church. We know God will use this time to mold us and prepare us for His work. 
 I'd like to request your prayers as we consider the location for a church plant for the coming year. We have several zones we are considering and are asking God for clarity and provision. Would you pray that God would open doors and make it clear for us?
We've now applied for residency for our children! Please pray this process goes smoothly and quickly.

We cannot thank you enough for your faithful partnership through prayer and finances. We have the means to go because of your faithfulness to send. Thank you!
---
PRAISES
– Love Baptist Church has completed stage one of construction!
PRAYER REQUESTS
– Eduardo – please pray for his salvation as we continue to meet and study the Bible. 
– Youth Conference The first week of August we will be participating in the annual youth conference.