With each new month God gives us new opportunities to serve and grow. It is a wonderful privilege to serve the Lord here in Peru, and we are so thankful for your faithful prayers and support that allow us to serve in this way! 
Here's a review of what we've been up to and how God has been blessing here:
---
Celebrate Peru!
 In July and August we celebrate Peru with many festivities here! The girls were dressed up to go to school in their traditional Peruvian dresses. Each region has it's own style of dress – coast, jungle, and mountains. It reminded me that even being here in one part of Peru, there is so much more unreached territory where the gospel is not yet being preached. Would you pray for laborers to each of these regions in this country? Would you pray about being one of those laborers?


Youth Conference
 This year we held the annual youth conference here on the Bible College campus. The theme was "The War" referring to the spiritual warfare we face every day as believers. We had over 500 in attendance and over a dozen professions of faith! I had the opportunity to preach and teach a workshop. Please pray for the young folks who made professions of faith and those who are making decisions about their futures serving the Lord. We know that God can use these events to change the course of a young person's life, and those decisions are often met with much opposition from the enemy.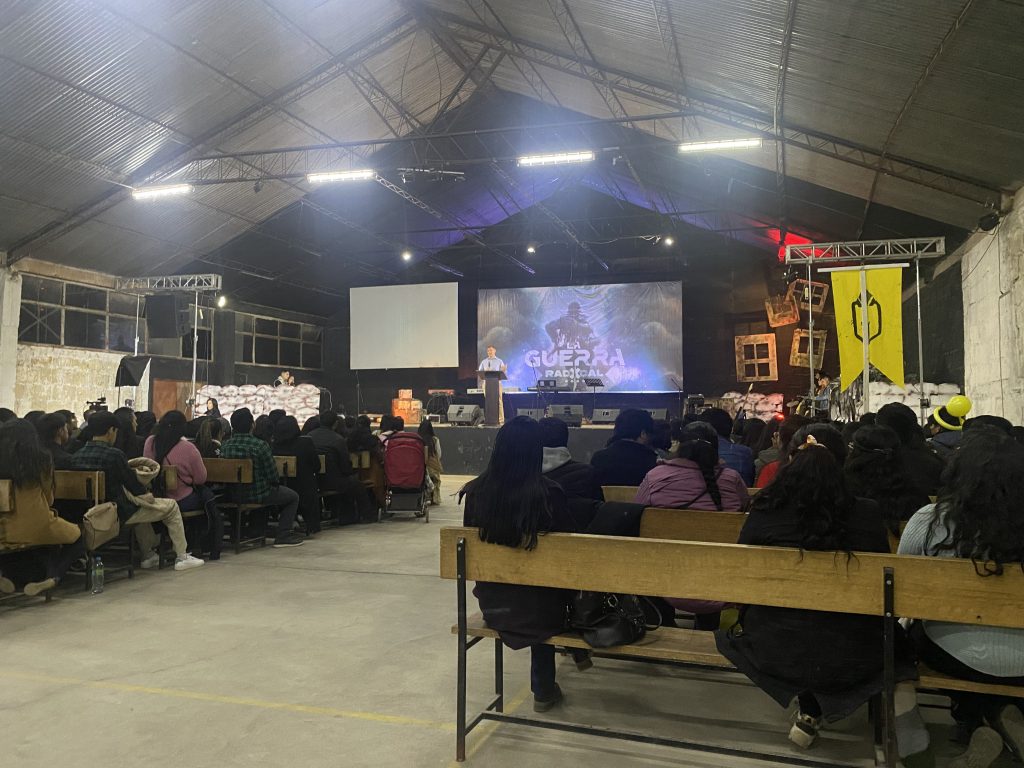 Car Wash Fundraiser
One of the members of Love Baptist Church who owns a car wash decided to plan a day where church members could come and help wash cars and all the proceeds would go to help finish different parts of the church building. This is a man who two years ago did not know Christ, and now he is using what God has given him to be a blessing to the community through his local church. Praise God for His salvation and continued work in each one of us to make us more like Jesus. What have you and I been given that we could use to promote the kingdom of God today?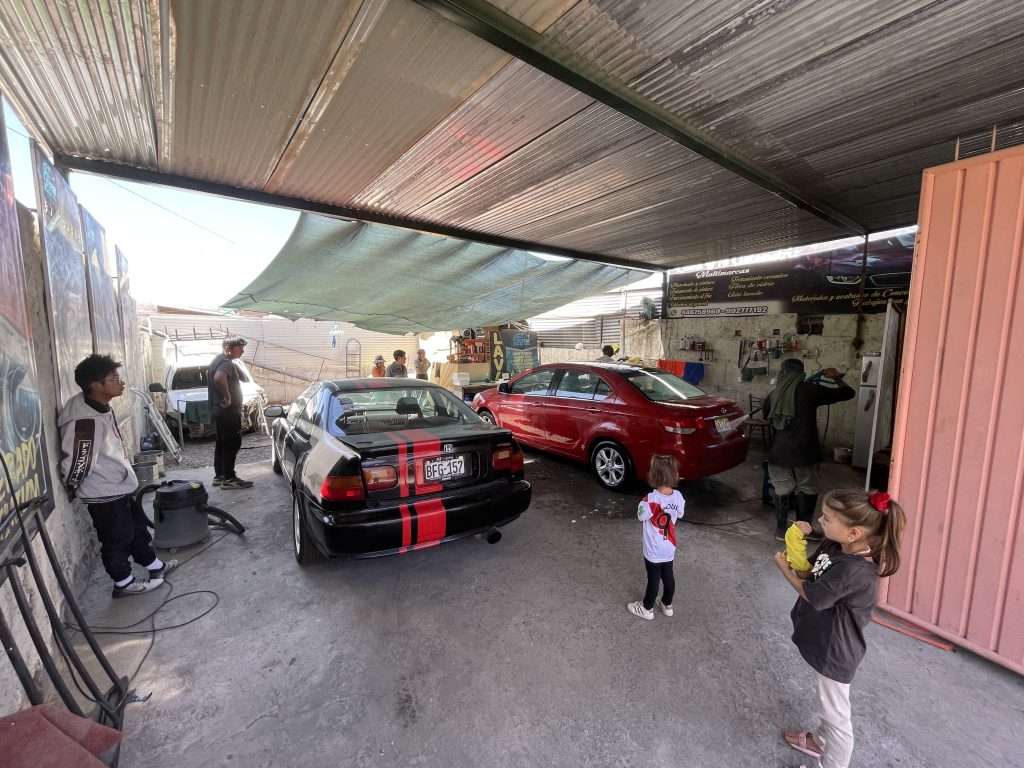 ---
I'd like to request your prayers as we consider the location for a church plant for the coming year. We have several zones we are considering and are asking God for clarity and provision. Would you pray that God would open doors and make it clear for us?
We've now applied for residency for our children! Please pray this process goes smoothly and quickly.
We cannot thank you enough for your faithful partnership through prayer and finances. We have the means to go because of your faithfulness to send. Thank you!
---
PRAISES
– Over 500 young people attended the youth conference with more than 12 professions of faith
PRAYER REQUESTS
– Eduardo, Leo, & Jose – Three men God has allowed me to meet recently and spend some time with. Pray for the salvation of each of them!