Our family was blessed with another full and exciting month here in Peru! We are loving this stage of ministry that God has placed us in and we are grateful that each of you are with us along the way. 
Below is a review of our month, thank you for your faithful prayers and support!
---

Construction Underway
Amor Baptist Church has begun construction! We are so excited for this church as God has provided several very generous investments from our faithful supporters. Your generosity is providing a meeting place where this church can continue being a light to the surrounding community. Please pray for this continued project and we will keep you up to date!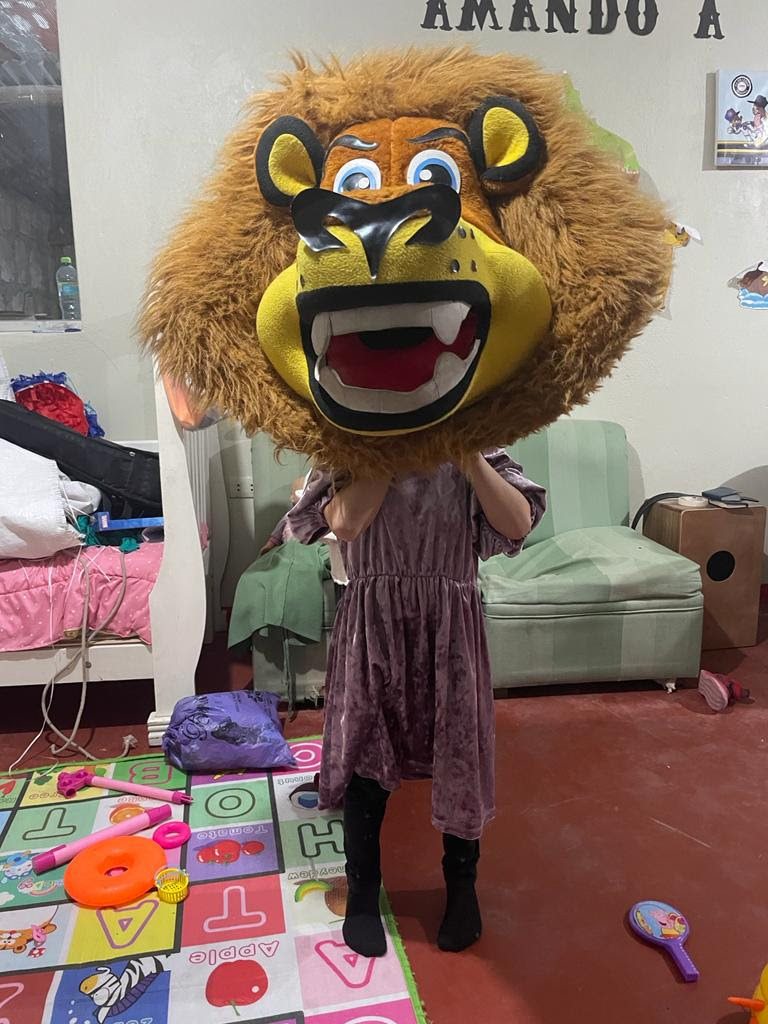 We have had the opportunity to help Amor with a children's outreach where we walk the streets and invite young people from the community to an event especially for them. There are games, songs, memory verses, prizes, and the gospel is shared with them. Eden decided she wanted to try on the lion costume!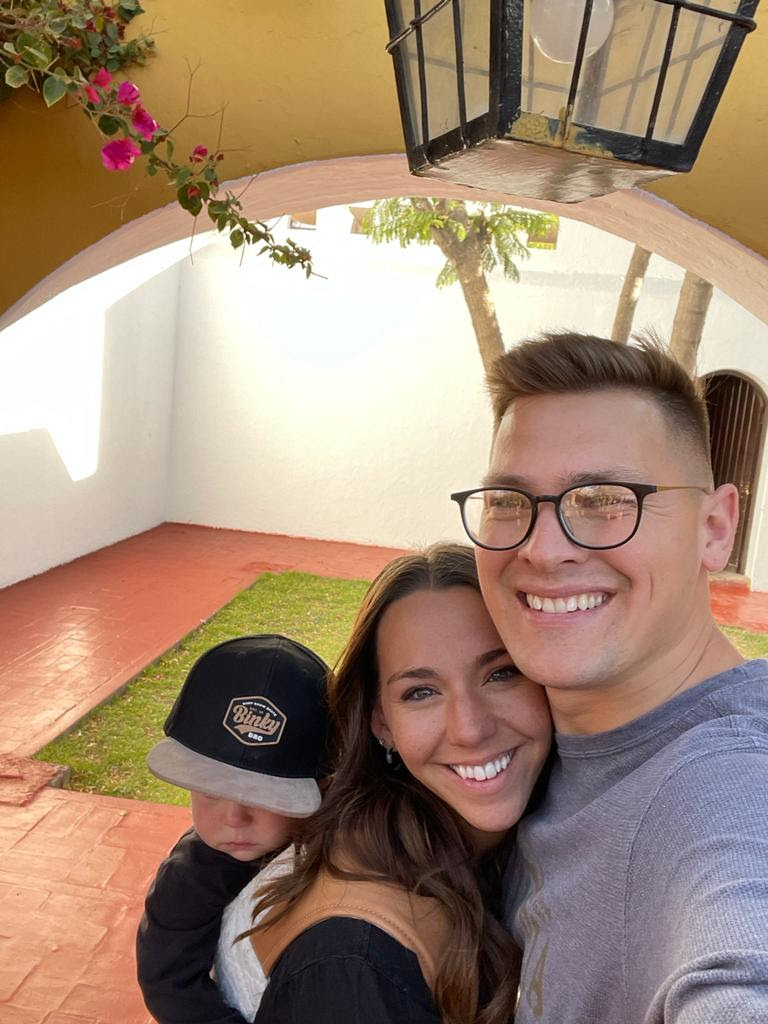 Allie and I enjoyed a retreat with the staff from Omega Baptist Church. There were very helpful teaching sessions where we were encouraged to keep our focus on serving the Lord and others in love. We walked away with a renewed focus and excitement for what God is doing in the ministry here. There are great things ahead!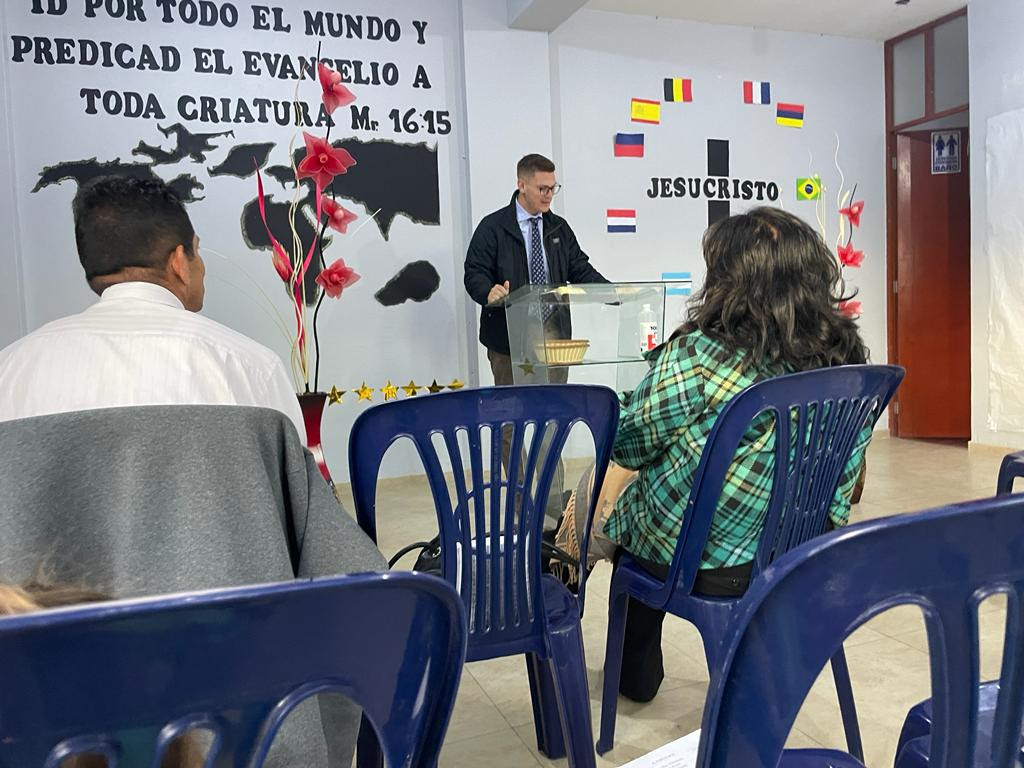 We were blessed to travel to the coastal city of Camana and I was able to preach there. Freddy Q and his wife will be moving to Camana to take the pastorate at this church in January. Would you pray that the Lord would bless this ministry as they begin there?

---

PRAISES
– Construction project at Amor Baptist Church has started!

PRAYER REQUESTS
– Santiago, a young man Josh has begun discipling. 
– Residency paperwork to process.