We are thrilled to share with you another month of what the Lord has been doing in and through our family here in Peru! It is a privilege to see God work first hand seeing people come to know the Lord and see them grow in their walk with Him. Thank you for giving and praying to make it possible for us to serve the Lord here in Peru!
Here's a review of what we've been up to and how God has been blessing here: 
---
New Bible Studies Started 
This month we started a "connection" through Omega Baptist Church. This is one of several, and it serves several purposes. We use it as a way to connect with folks that live on the other side of town from the church that attend for services, to give them a way to connect during the week. It also serves as a way to do outreach in these communities: for them to bring their friends and family members, as well as an outpost to canvas the area and invite unbelievers. Almost every week we have had first time guests and have been able to share with them the gospel and show them what it looks like to live in community. We are meeting in a physical therapy clinic of one of the church members. Please pray God would use this to reach this community and strengthen the church!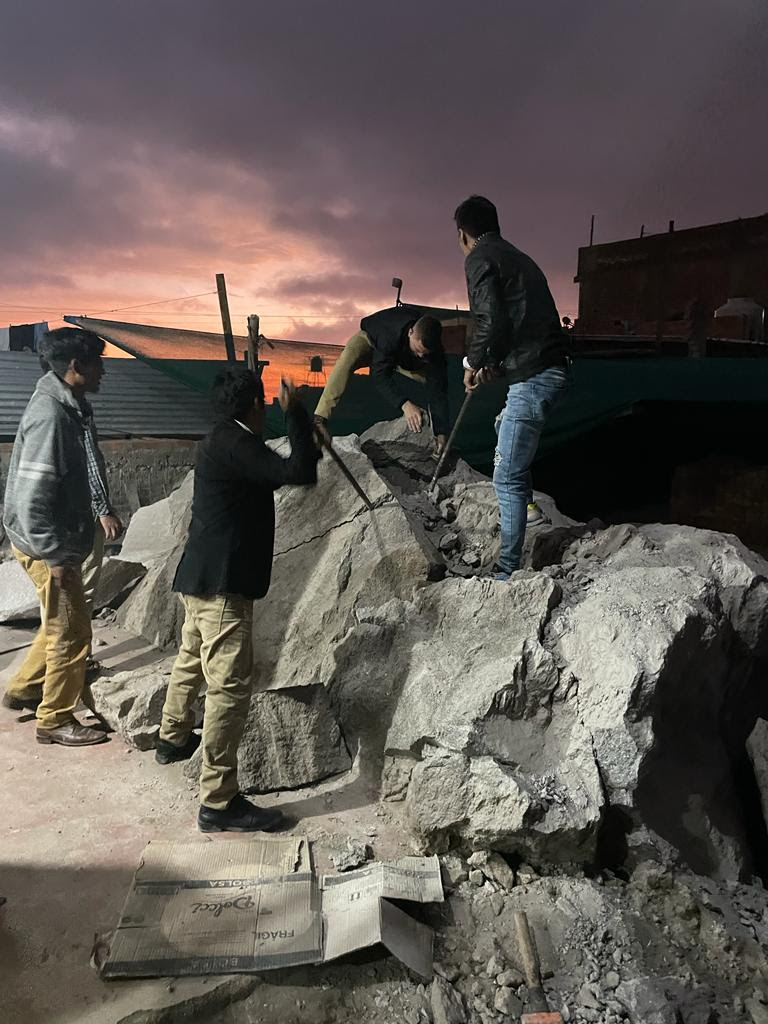 Rock Removal! 
 Rainy season is coming to an end and we are making progress at Amor Baptist Church! This boulder has been staring at me for months, every week wondering how in the world we would remove it. We tried axes and hammers, heavy machinery, but finally found someone who could break it up with dynamite! Once we have this broken up and hauled off we'll be on to working with an engineer to put up the building! Thank you so much to those who have generously given to make this project happen and to give a home to Amor Baptist Church!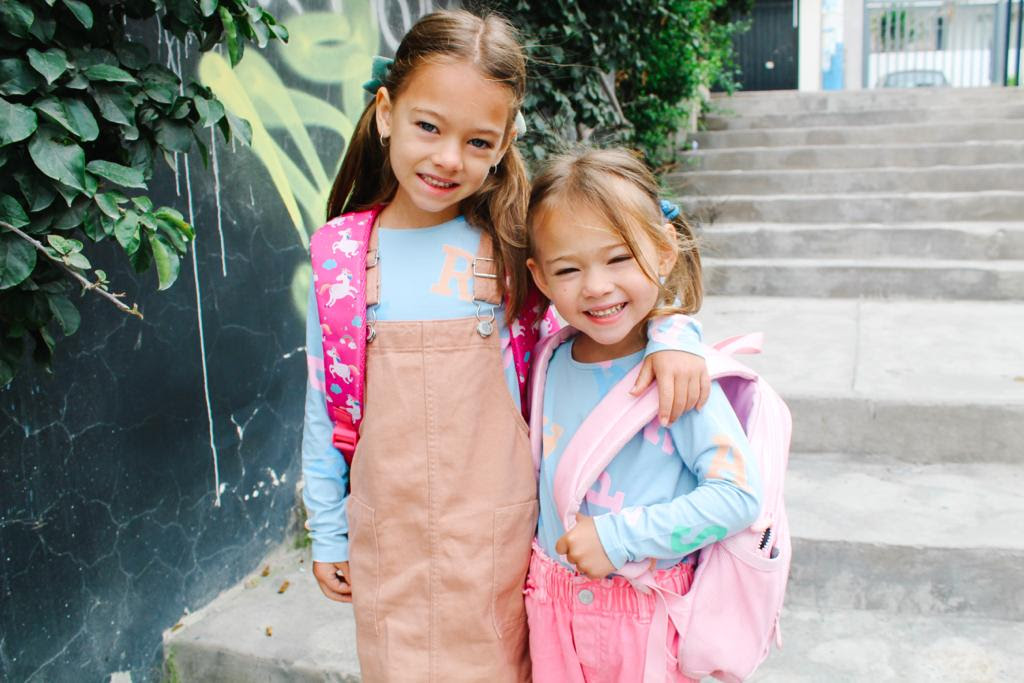 Back to School!
The girls started their second year of school here in March. Eden is now 5 years old and Hosanna turned 4 this month. They are speaking Spanish with ease at this point and making friends everywhere they go. I am so grateful to have a Christian school here for them to learn and be loved by other believers. It is a blessing to be able to raise them here on the mission field, there are so many opportunities for us to involve them in the ministries we are in and we can't wait to see how God continues working in their hearts.
---
SUPPORT ADDRESS UPDATE:
Vision Baptist Missions, Inc. and the Our Generation Training Center have been praying for God to provide space for the ministry to expand. In February 2022, through the giving of many generous individuals and churches, God provided an excellent property in Dawsonville, Georgia with several buildings. We are very excited about the property the Lord has given us and the opportunities to expand into the future. We are so thankful for how the Lord has blessed our mission. One thing that also comes with this blessing is a new mailing and support address. Please begin sending all mail and support to the following:
Vision Baptist Missions
Attn: Josh Miller – Peru
PO Box 647
Dawsonville, GA 30534
Thank you so much for making this change, and thank your for your prayers as we move forward!
---
PRAISES
Bible studies started in several parts of town
Progress made on Amor's construction project
PRAYER REQUESTS
Michael, the 14 year old son of a lady who was recently saved, that he would accept Christ.
The children's residency paperwork that was just sent off to Immigrations.